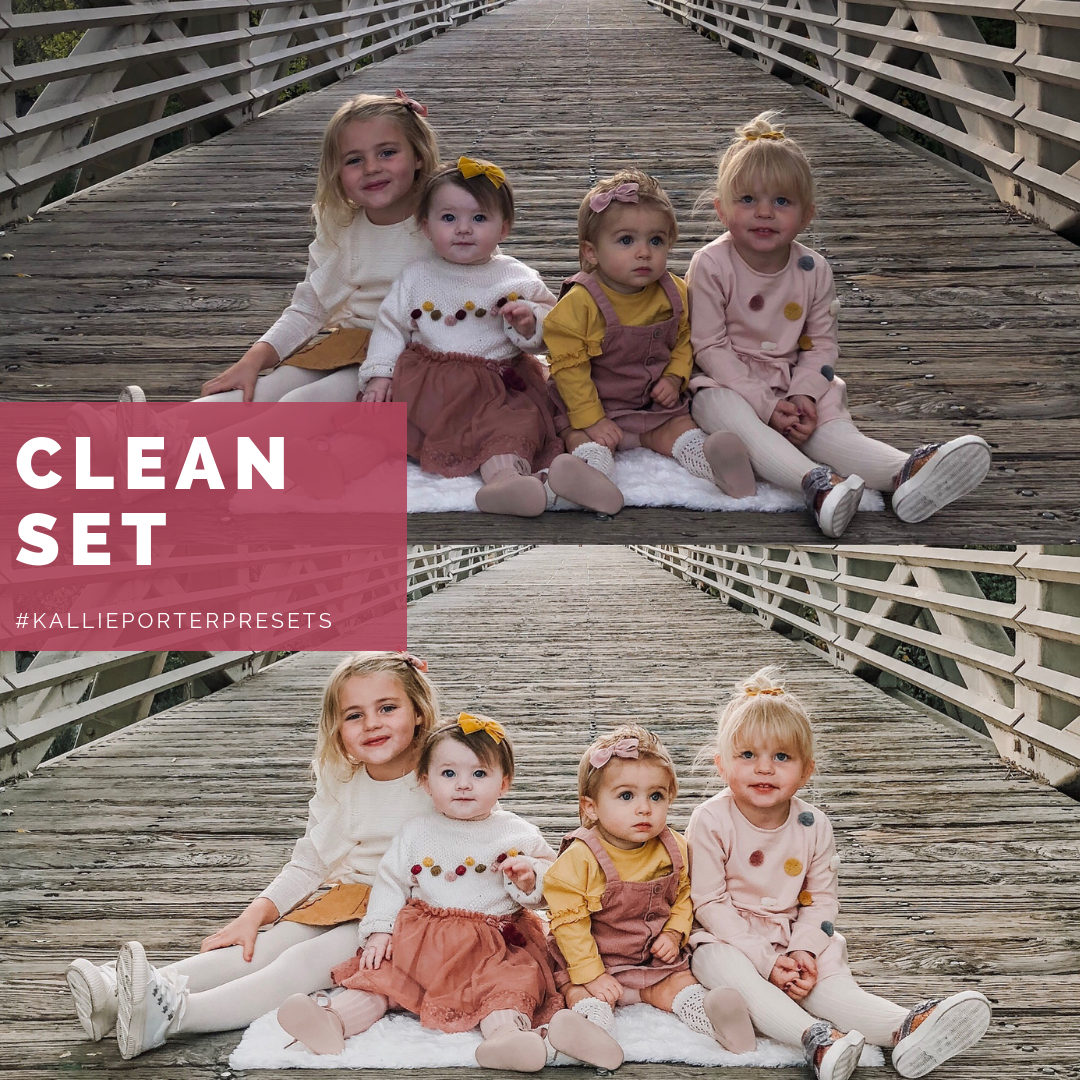 Products
Clean Set
These presets will turn your iPhone photos into something a professional photographer would be proud of.
Can be used with iPhone or Andorid. If purchasing for Android please email after purchase for correct downloads.
No need to have a Lightroom subscription, all you need is the free Lightroom app on your phone!
Click the link below for directions on how to install the presets on your iPhone.